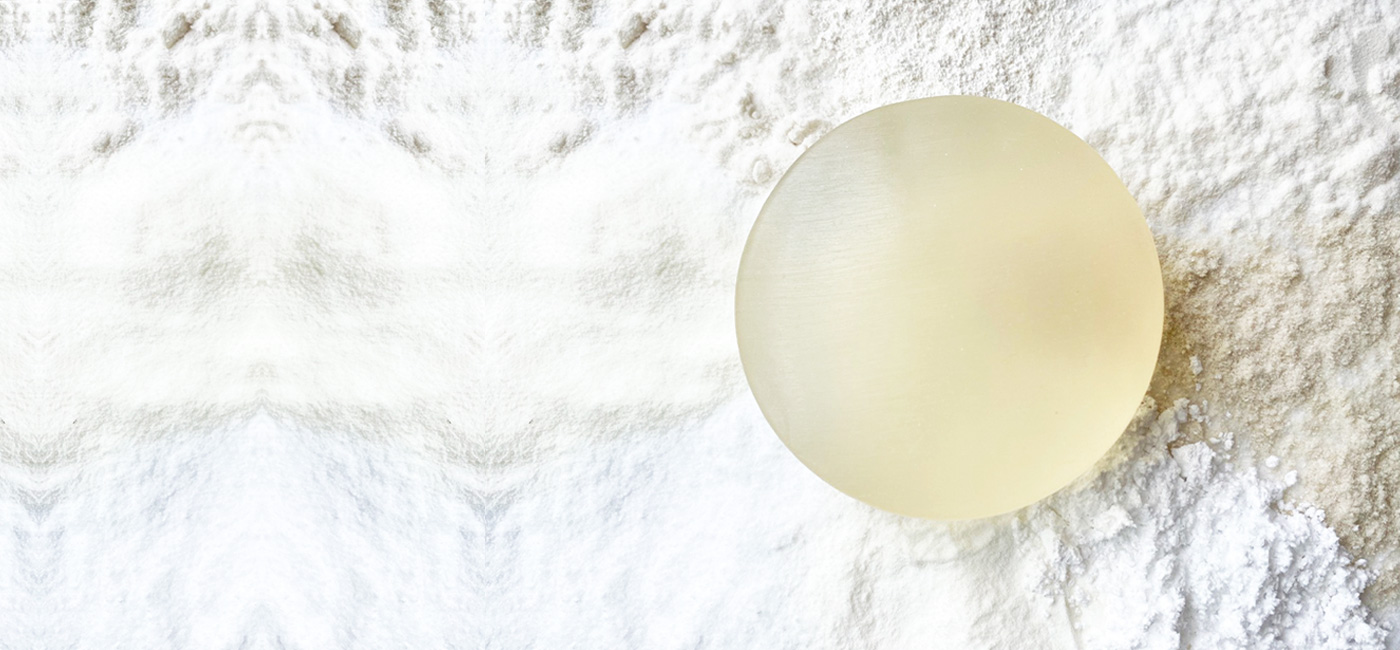 Care your Skin Nourish your Skin.
HIRONDELLE SOAP
Natural swiftlet nest and Ise-Shima's akoya pearl.
Tottori prefecture's chitin, chitosan…
luxurious repair, made with enhancing elements

This foam. More like a beauty cream.
HIRONDELLE SOAP

Never seen anything like this.
HIRONDELLE SOAP
From Gemmatsu Soap, to you.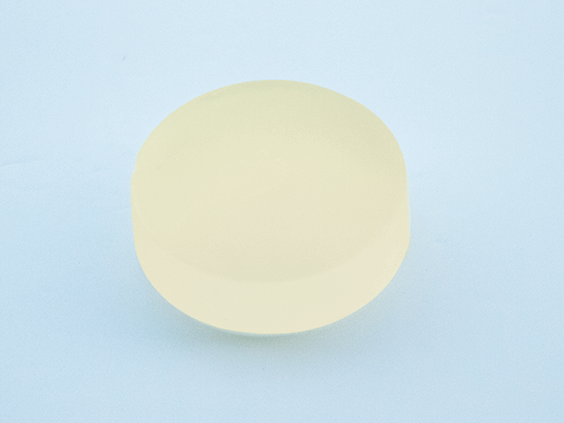 "Healthy and Beautifully"
Cheerful skin.
Desired to produce a soap that is gentle more than ever.
Selecting the assured elements for the skin, concentrating them with Gemmatsu method and gently creating and flourishing the soap with our know-how.
The creamy foam which feels just like a beauty cream.
Strive to develop for people with sensitive skin, so that they can safely use this product.
Firm and moisturized skin every time, and every day that makes smile, just for you.

Gemmatsu Soap HIRONDELLE SOAP
The origin of Gemmatsu Soap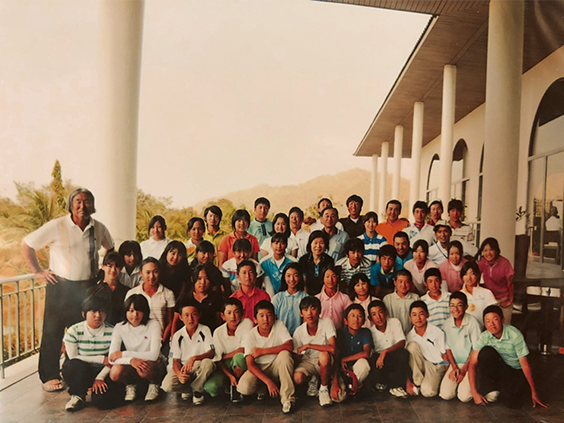 Wanted to make the most
gentl facial soap for the children
striving for their goal.
2010, dry season in Thailand.
Sakata Golfing School's camp was held for Japanese kids.
Under the scorching sun, practicing golf every single day, their tanned skin was in a burned condition...
Kids with weak skin and those with eczema symptoms…
Most of the kids harmed their skin and were suffering.
Having connection with the School's headmaster, Nobhiro Sakata. He witnessed this condition, was the beginning of Gemmatsu Soap that I started to make to help those children's skin.
MORE
The resolution of Gemmatsu Soap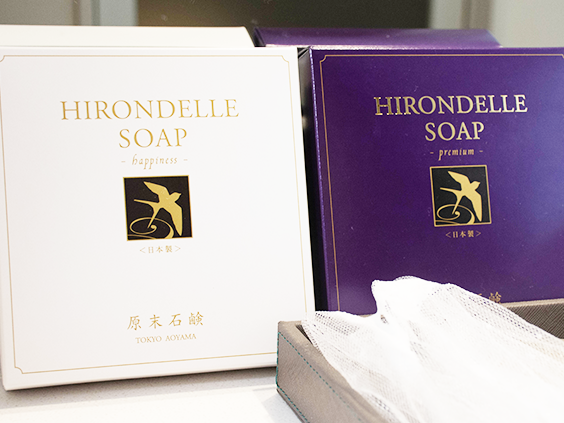 This is why elements are important.
This is why we are specific with
water, aroma and foaming in the Gemmatsu method.
Absolute safe comforting elements and the Gemmatsu Because chitosan has high affinity with the skin and alleviates harmful substance, swallow nest extract's raw powder (gemmatsu) and pearl's raw powder (gemmatsu) was used in the past.
Currently the elements that are well-known and has high effect are mixed into gemmatsu as it can be and the safest, high concentrated soaps are made and sold. MORE
Safe and reliable facts of Gemmatsu Soap.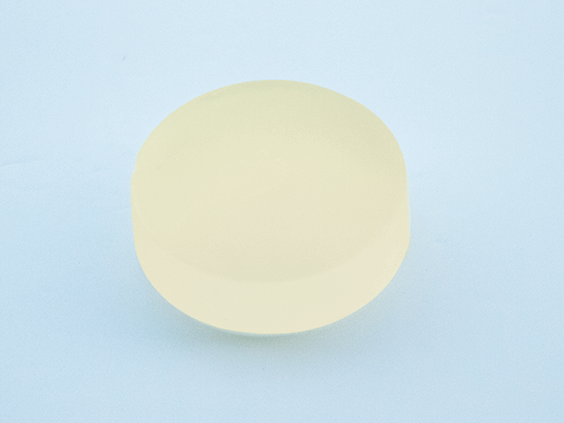 HIRONDELLE SOAP is
approved as "Safe Product"
by patch test with sensitive skin.
※
We have developed the skincare soap with the desire of making one that are safe to the skin more than ever.
"HIREONDELLE SOAP" is approved as "Safe Product" by the happiness・premium, and with having patch test with the sensitive skin(Third-party cosmetic safety testing contract research organization). ※
Not just within our company, but having approved by the third-party can show how reliable and accurate "Safe Product" is.
Confirming that our purpose was not wrong, we have the pride and are horned to share our safe and reliable soap to you.
"HIRONDELLE SOAP" can proudly be recommended to those who are searching for the right skincare soap that is gentle.
※This does not guarantee all the skin types.
Not an ordinary, Gemmatsu Method.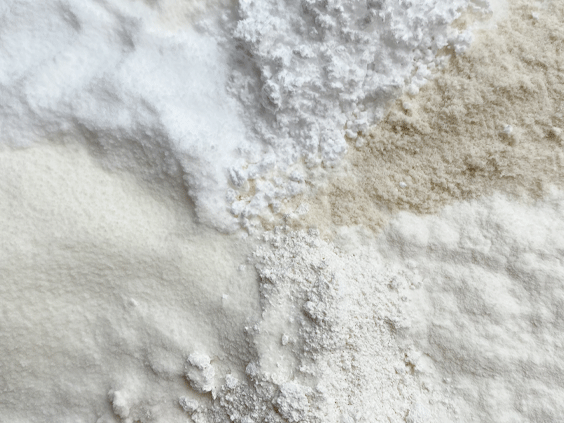 The making of "HIRONDELLE SOAP".
Not just using one, but using 7 kinds of raw powders to make a soap is not an ordinary method! Starting with "Really?!", we have earned the joy of making the perfect soap… MORE
Introduction of HIRONDELLE SOAP.
Voices of HIRONDELLE SOAP
Foaming face wash method of HIRONDELLE SOAP.